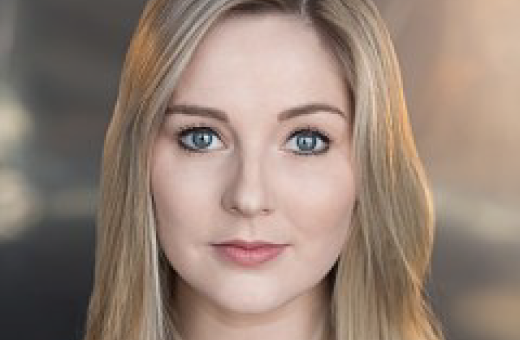 Welcome Justine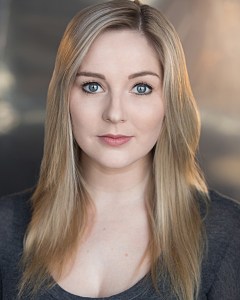 With our agency constantly growing here at The Young Actors Company, we are delighted to introduce our new Agent joining the team!
She will be working alongside the wonderful Leigh and we cannot wait to see all the opportunities that's this fantastic pair will bring for our Young Actors.
A little message from Justine:
"I'm Justine and I am absolutely delighted to be joining The Young Actors Company. I'm incredibly passionate about the industry, teaching and working with young people, so it's going to be a dream working  with this lovely team. (A little complimentary rhyme for you there too!) A little bit about me …

I'm a West Midlands lass and from the age of 9 to 18, I attended the Carlton Television Workshop (now First Acts) and worked with some incredible industry professionals. Having caught the acting bug, I moved to London at the age of 19 to pursue my career. I completed a one year course at Arts Ed Drama School and then went on to work professionally for the last 13 years. I've had roles in TV Shows for the BBC and ITV and have landed a few commercials, corporate films and stage productions over the years too. I've developed an abundance of knowledge about the industry, audition techniques and the casting process and I can't wait to explore this with you all. I look forward to meeting you soon!"

– Justine
About the author:
Vanessa Boland Vanessa trained at the age of 18 on a 3 year scholarship. She went on to work professionally in Theatre and TV and Film. Credits include; Mimi in Guys and Dolls (Cambridge Arts Theatre), Barbara Windsor in Big Time (Stratford East Theatre Royal), Lee Nelson's Well Funny People (BBC3), BBC's Church of Now, Clouds of Grey (Moors Theatre), Show Off (Waterloo East Theatre), H.M.S Pinafore (The Little Opera House) as well as performing in various Pantomimes and voiceovers.

In 2013 she trained at The Salon Collective London, studying the Miesner technique.

Having taught for over 10 years in drama and theatre schools in and around Europe whilst working as an actor herself, she found that her passion lies working with young actors. She loves to spark their imagination and watch their confidence grow each week.