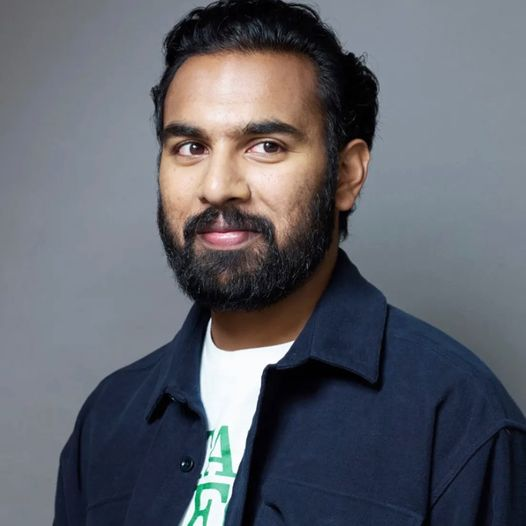 Himesh Patel, Don't Look Up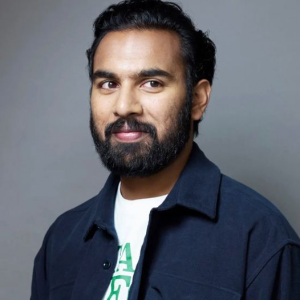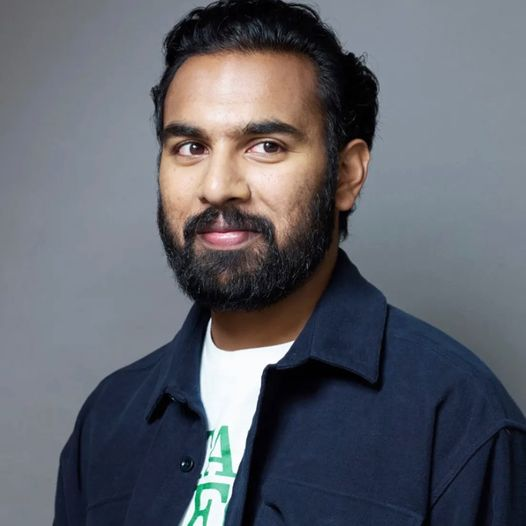 We couldn't be prouder of our Young Actor graduate; Himesh Patel who is about to star in 'Don't Look Up' alongside Meryl Streep, Leonardo DiCaprio, Jonah Hill and Jennifer Lawrence.
About the author:
Vanessa Boland Vanessa trained at the age of 18 on a 3 year scholarship. She went on to work professionally in Theatre and TV and Film. Credits include; Mimi in Guys and Dolls (Cambridge Arts Theatre), Barbara Windsor in Big Time (Stratford East Theatre Royal), Lee Nelson's Well Funny People (BBC3), BBC's Church of Now, Clouds of Grey (Moors Theatre), Show Off (Waterloo East Theatre), H.M.S Pinafore (The Little Opera House) as well as performing in various Pantomimes and voiceovers.

In 2013 she trained at The Salon Collective London, studying the Miesner technique.

Having taught for over 10 years in drama and theatre schools in and around Europe whilst working as an actor herself, she found that her passion lies working with young actors. She loves to spark their imagination and watch their confidence grow each week.